2022 David Wakim Memorial Lecture
Last week our Project Co-Lead Anjum spoke at the 2022 David Wakim Memorial Event, with a lecture on disinformation and its impact on modern democracy.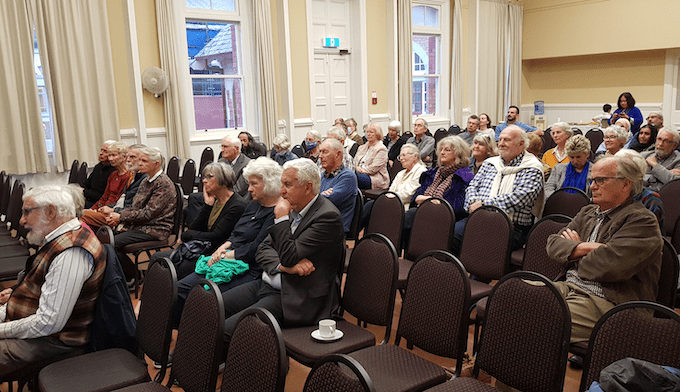 David Wakim was a passionate advocate for Tiriti o Waitangi and Palestinian human rights, dedicating much of his life to the struggle for peace and social justice.
Anjum's speech is titled 'Protecting Democracy in an Online World', and can be watched or listened to on YouTube via this link.
Her lecture was also covered in an article for Asia Pacific Report by David Robie which you can read here.