Increasing belonging and inclusion in the Nelson Tasman region
For the last year we have been supporting the Nelson Tasman region to explore ways to increase belonging and inclusion, so that individuals and communities can fully embrace diversity and thrive as a result. Here's an overview of what we've been up to and how you can get involved!
Back in October 2021 we were invited to support Multicultural Nelson Tasman to facilitate a workshop called 'Supporting diversity and unity across the Nelson Tasman region'. The half-day hui included 31 people from a range of organisations across the Nelson Tasman region.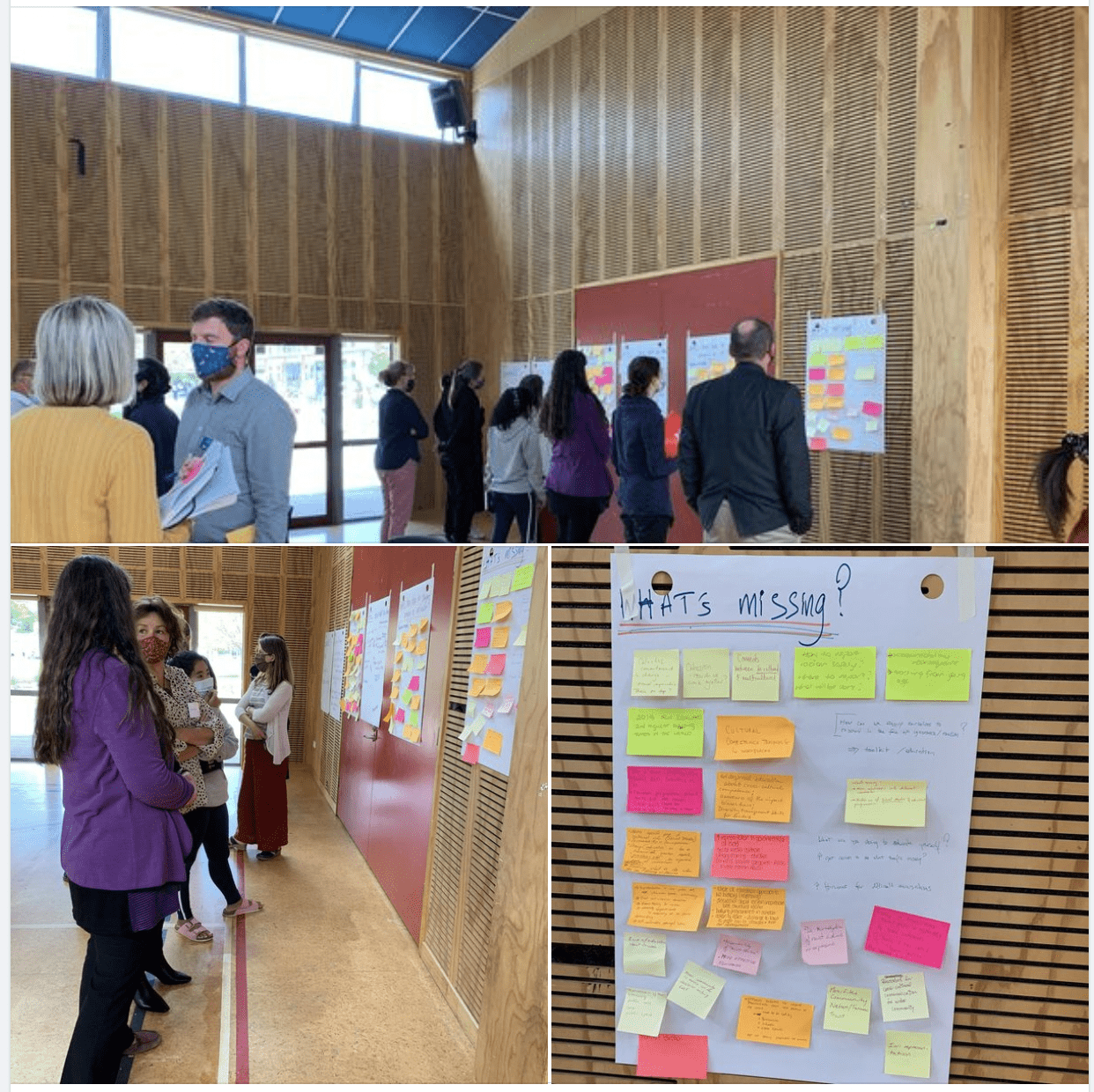 The purpose was to explore how individuals and organisations might work collaboratively and proactively to challenge the racism and discrimination prevalent across the Nelson Tasman region. The hui focused on:
Building relationships through learning about how we support diversity and unity

in our work

Identifying what's working well and where there are gaps.

Identifying opportunities to weave together to ensure all whānau achieve their full potential and develop a sense of belonging.
Together we identified actions including; religious and cultural diversity training to residents in rest homes, building partnerships with local iwi to support diversity and inclusion, and advocating for continued funding of Multicultural Nelson Tasman. 
Then in January 2022, Nelson Tasman officially launched Welcoming Communities in their region. Welcoming Communities is a nationwide initiative of Immigration New Zealand, which brings together local government councils and communities to make the places in Aotearoa more welcoming for everyone, newcomers in particular. There are currently 26 councils across 12 regions working with their communities to implement Welcoming Communities.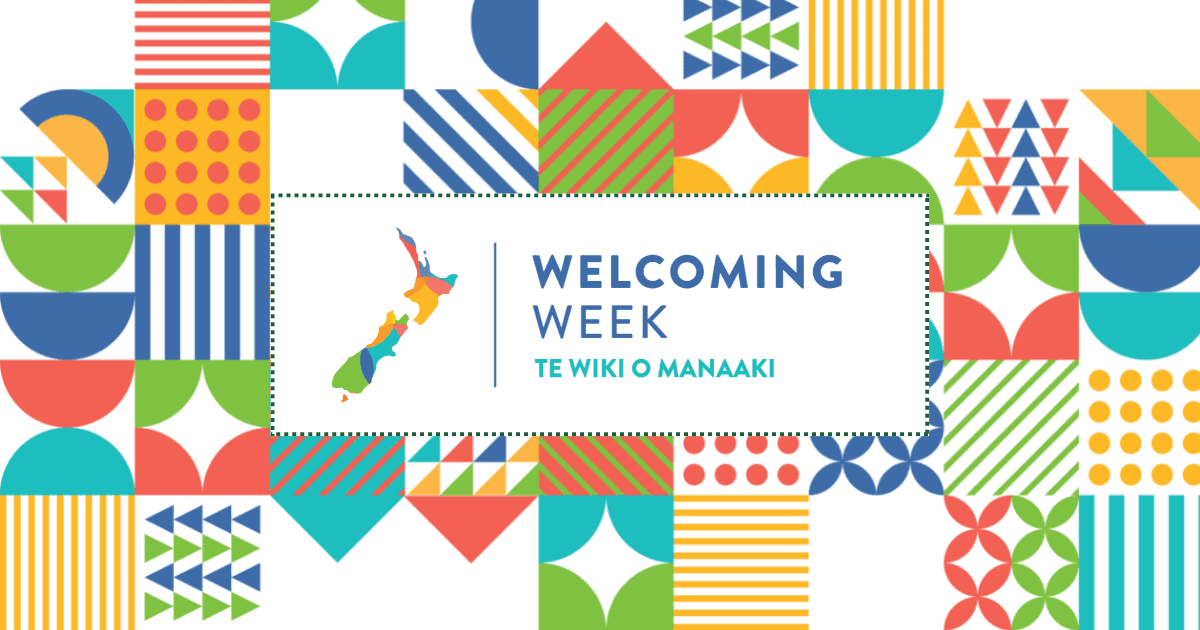 To celebrate Welcoming Communities and provide a chance for communities to show manaaki/welcoming values, the first ever Welcoming Week took place from 9th to 18th September. 
This week-long celebration prompted the Tasman District Council's Welcoming Communities Officer, Birte Becker-Steel, to reach out for support to host a series of belonging and inclusion workshops in the Nelson Tasman region. 
Together with Birte, we hosted Conversations about Belonging sessions with community members in Māpua and Richmond, and tūrangawaewae workshops with community members in Tapawera. We also ran tūrangawaewae workshops with Nelson City Council staff and Tasman District Council staff.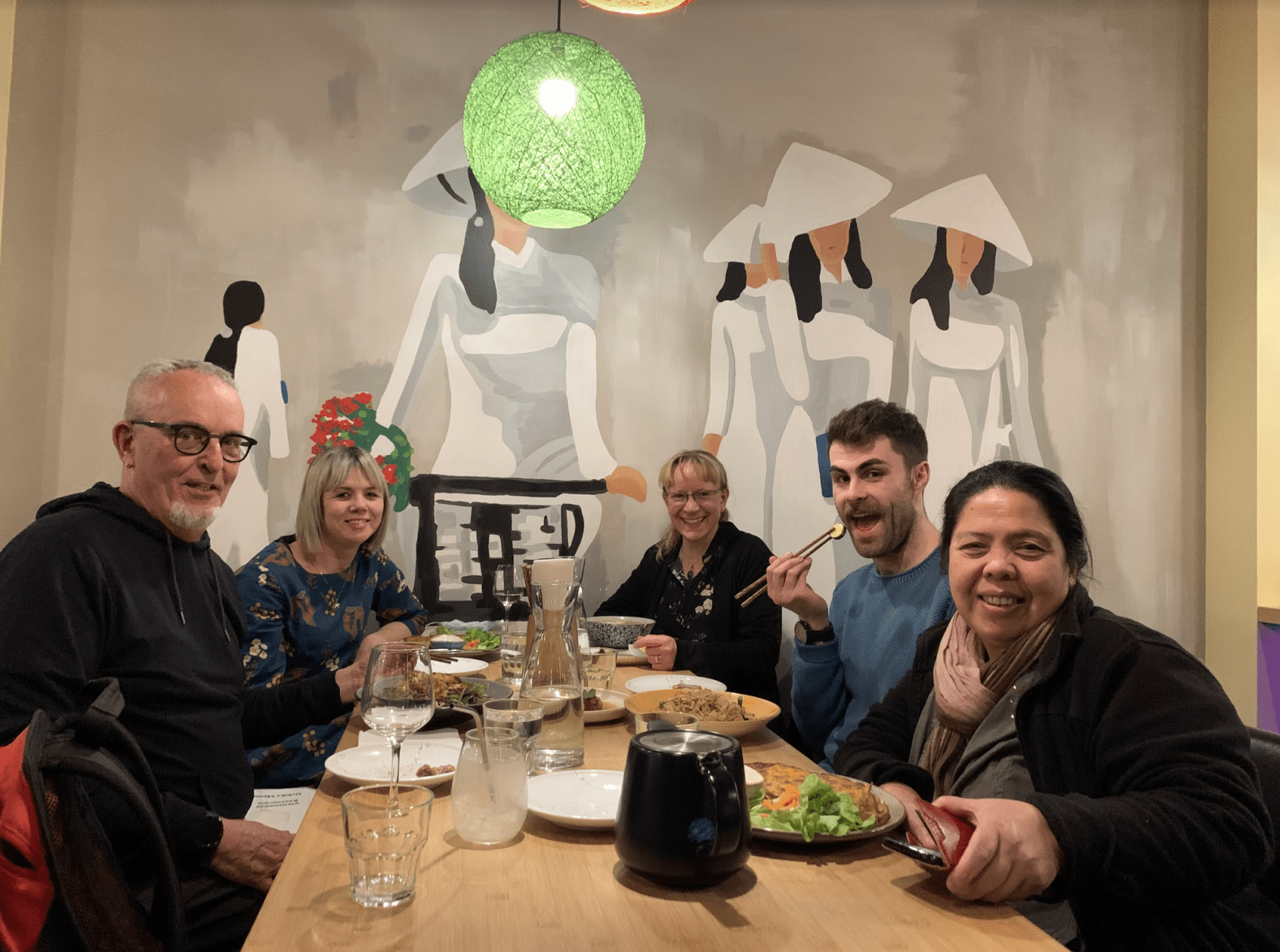 Here's some of the feedback from participants:

We are thrilled to be supporting the Nelson Tasman region to increase belonging and inclusion in their communities, and plans are already underway to continue this mahi including forming a local facilitation team for more workshops to take place. We'll keep you posted as it progresses! 
If you're in the Nelson Tasman region and are interested in participating in a workshop, get in touch with Birte Becker-Steel, Welcoming Communities Officer for Tasman District Council on
birte.becker-steel@tasman.govt.nz.
Alternatively if you're interested in having a Conversation about Belonging in your community – we'd love to hear from you. Send an email to rachael@inclusiveaotearoa.nz to have a chat.