Watch: Moana Jackson – Portrait of a Quiet Revolutionary
NZ Herald and E-Tangata with support from NZ on Air recently released a stunning documentary on the late Moana Jackson – Portrait of a Quiet Revolutionary.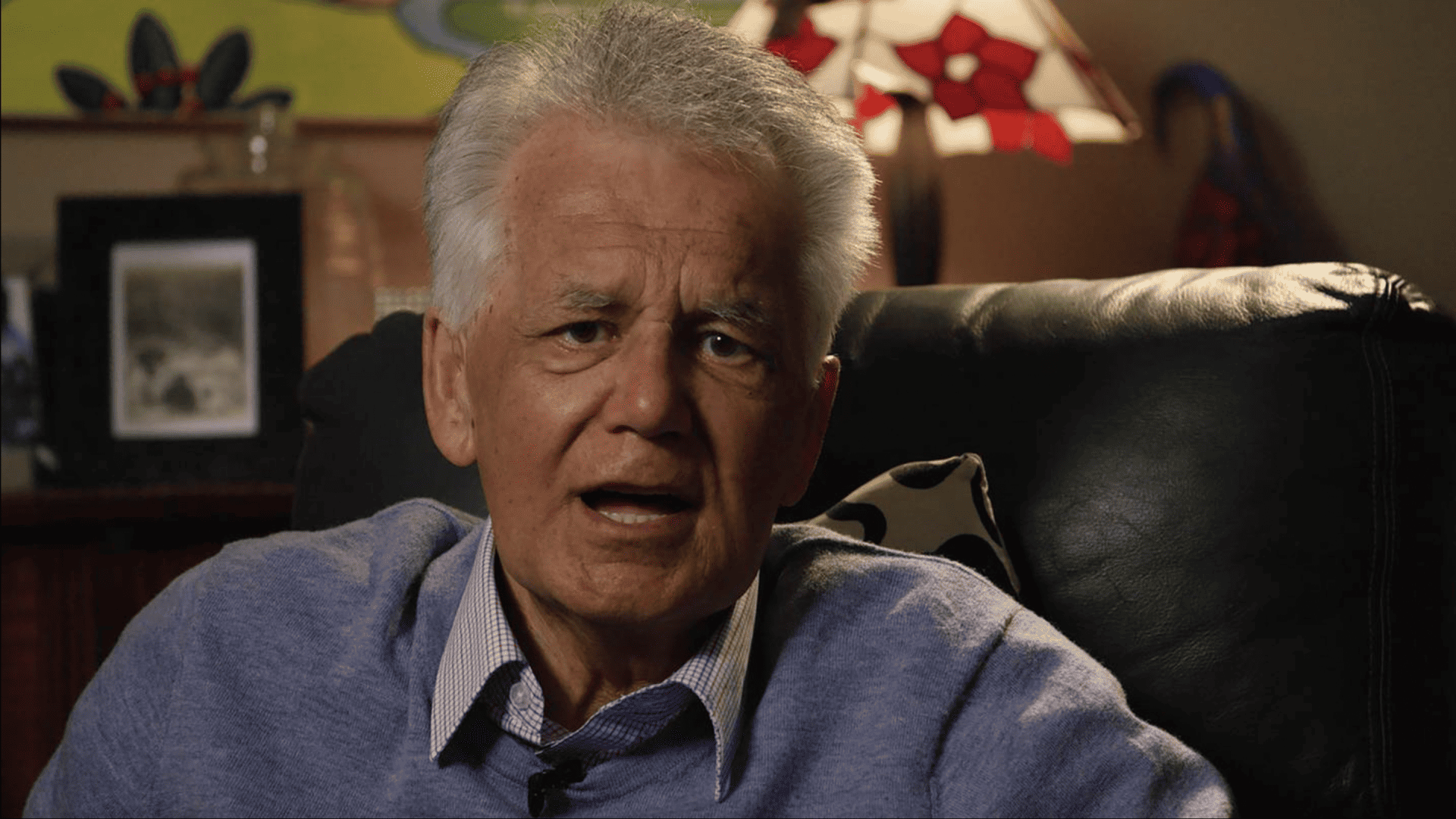 Created by
Moana Maniapoto
& Toby Mills over the last 2 years, the documentary is accompanied by a beautiful article by Moana Maniapoto about the documentary process.
'Maybe we should have called it "Portrait of a Reluctant Revolutionary". Two years ago, I asked Moana Jackson (Ngāti Kahungunu, Ngāti Porou) if he would consider my partner, Toby Mills, and me making a documentary about him. He wasn't exactly champing at the bit. Moana said he was "really whakamā about that kind of thing".'
Five things you should know about Moana Jackson (1945-2022)
He wrote He Whaipaanga Hou (Report on Māori and the Criminal Justice System) in 1988, still considered the most influential work on this issue after 35 years.
He led an indigenous peoples working group that drafted the United Nations Declaration on the Rights of Indigenous Peoples.
He has been one of the leading voices for decades calling for constitutional transformation, including various forms of Māori self-government.
He was the brother of unionist and activist Syd Jackson and the uncle of Māori Development Minister Willie Jackson.
He coached a schoolboy rugby team while protesting against the apartheid-era Springbok Tour in 1981.
Portrait of a Quiet Revolutionary catalogues his career, whānau, advocacy and hopes for the future. We highly recommend a read of the article and a watch of the documentary, both of which can be
accessed here.