We can help you engage with community
Inclusive Aotearoa Collective Tāhono has long-running experience in community engagement. Our Belonging Research took us across the motu speaking to community groups across many different walks of life.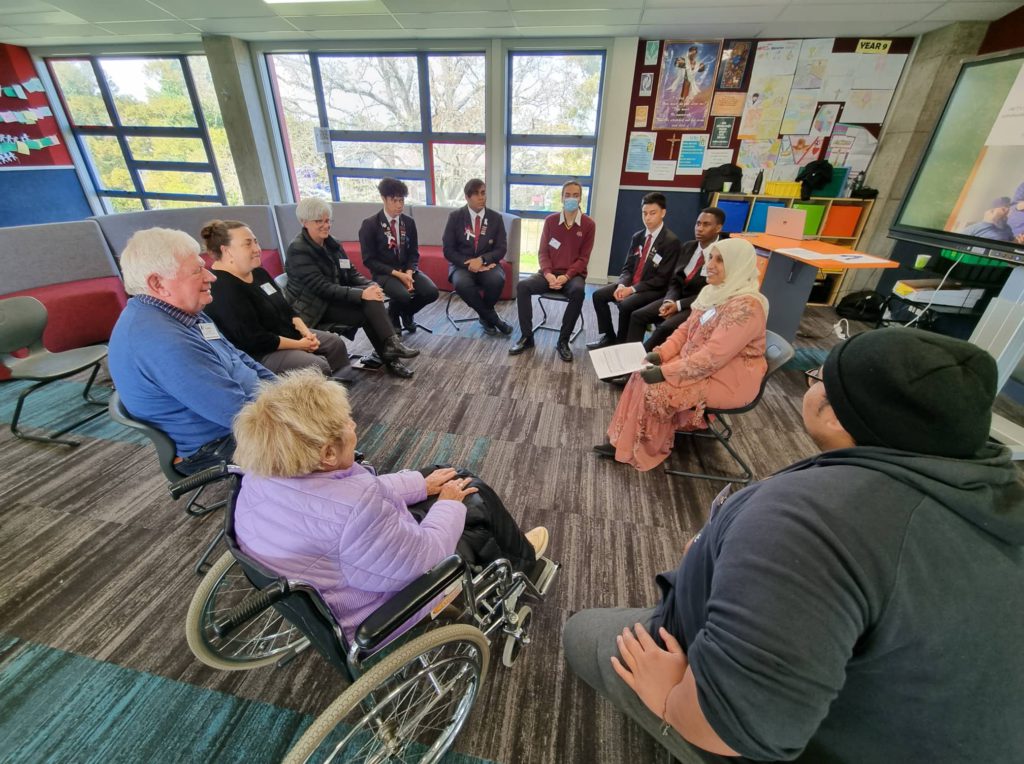 Our experienced facilitators have developed conversation methods based on belonging and tūrangawaewae. These methods allow space for participants to share their perspectives and stories in a space that is safe while retaining their mana.
If you are interested in learning more, you can contact us here