September AWEsome Conversation with Anjum
On 16 September our Project Co-Lead, Anjum Rahman was interviewed by the Australasian Women in Emergencies Network (AWE Network) as part of their AWEsome Conversation series.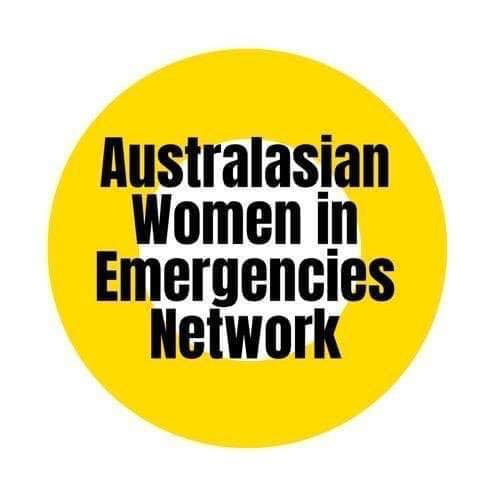 Facilitated by Jolie Willis, the informal and humour filled discussion delved into Anjum's learnings as a woman in leadership, her key messages for emergency managers and what led her to where she is now.
Watch the full interview below >> learn, laugh and be inspired!